Bull & Bear Markets: A Timeline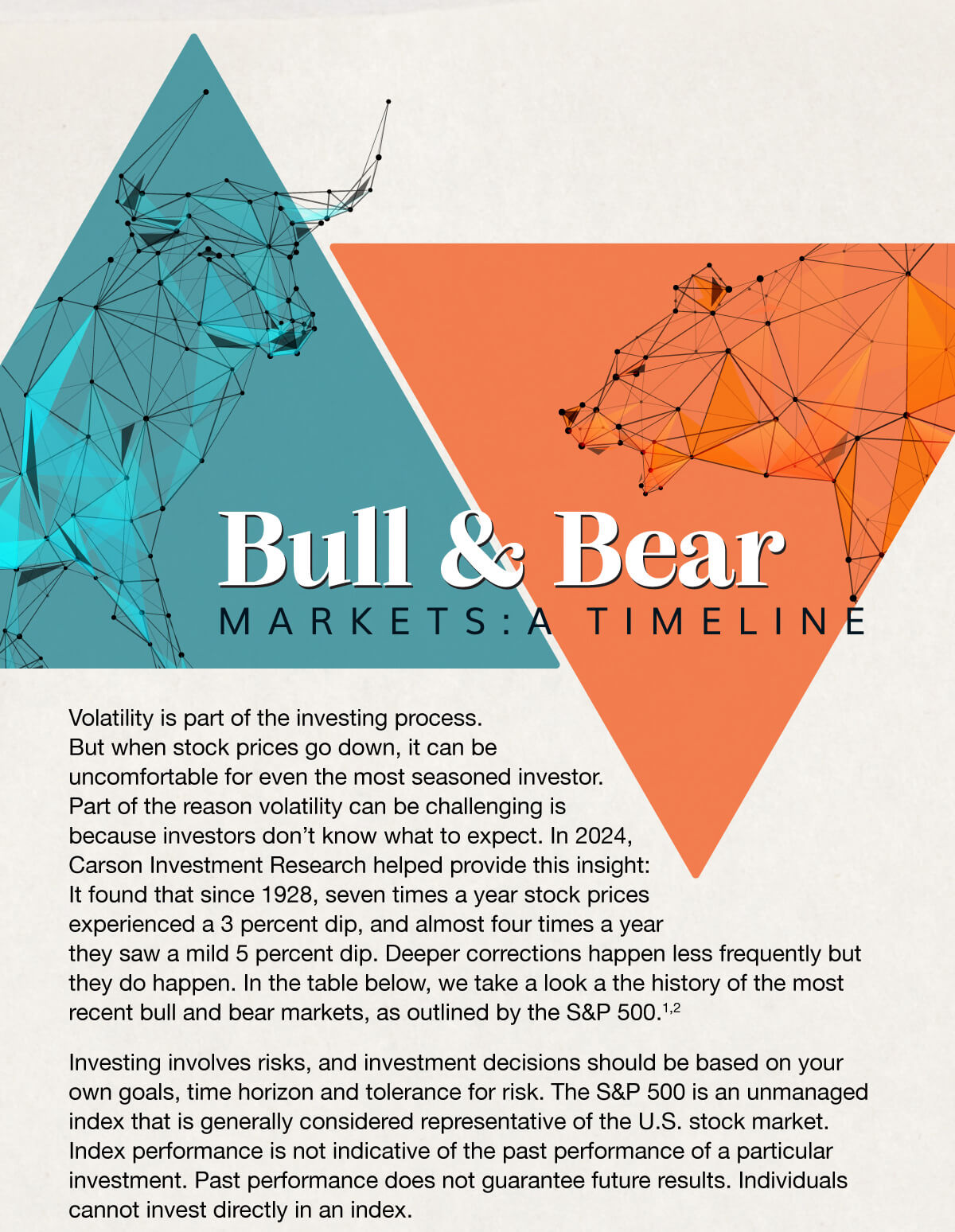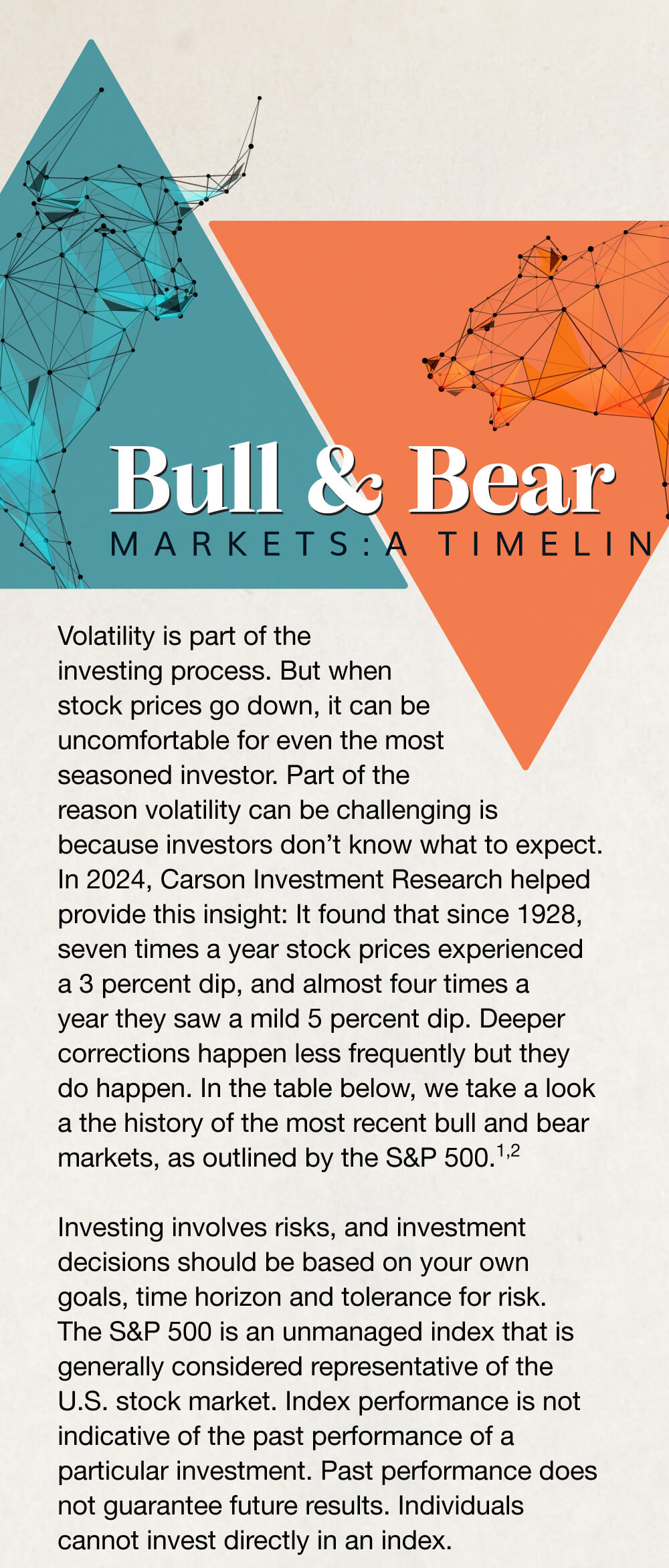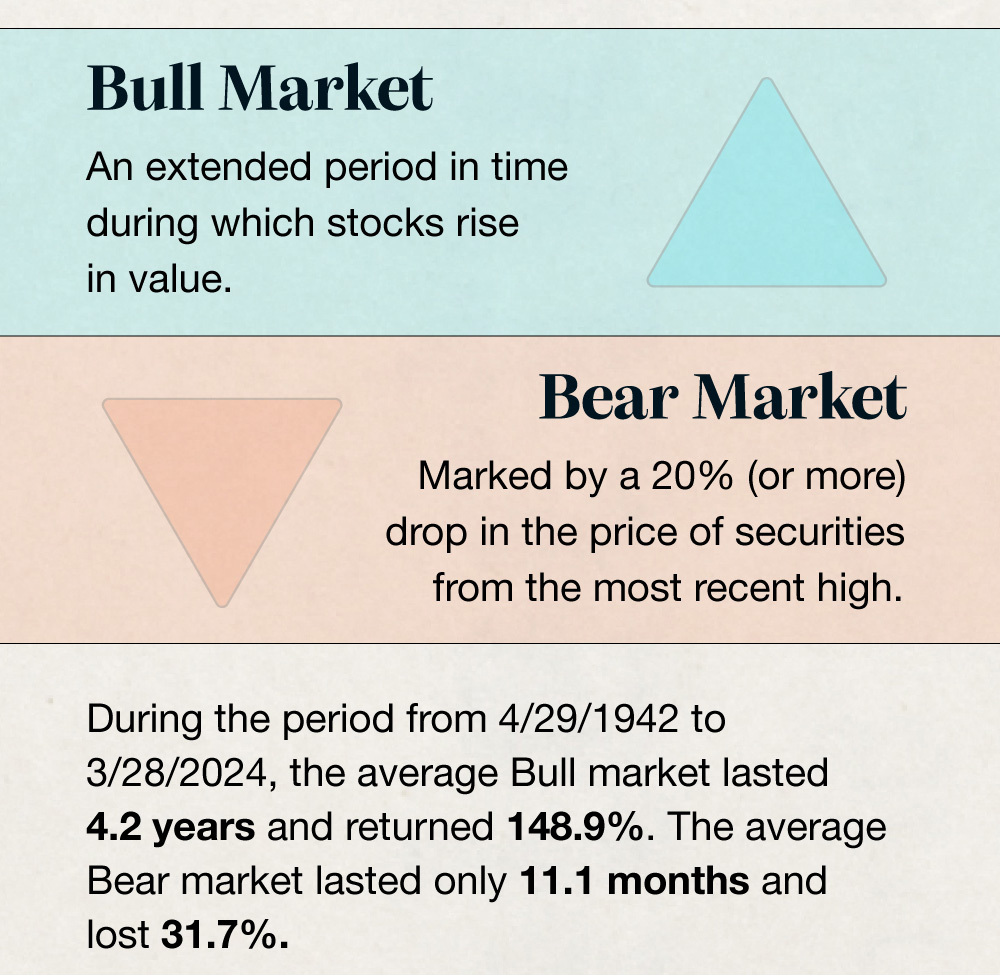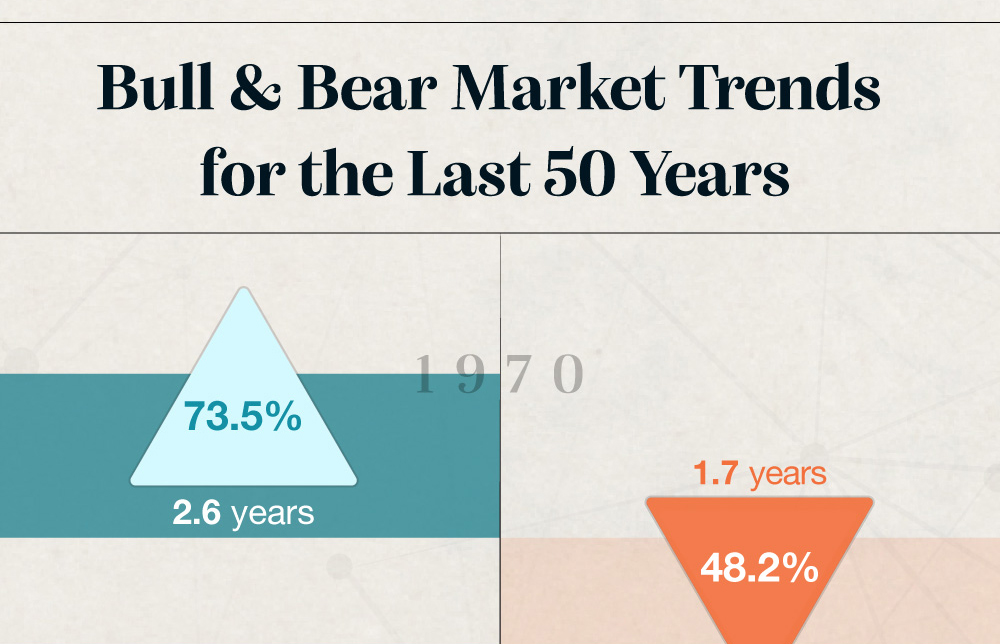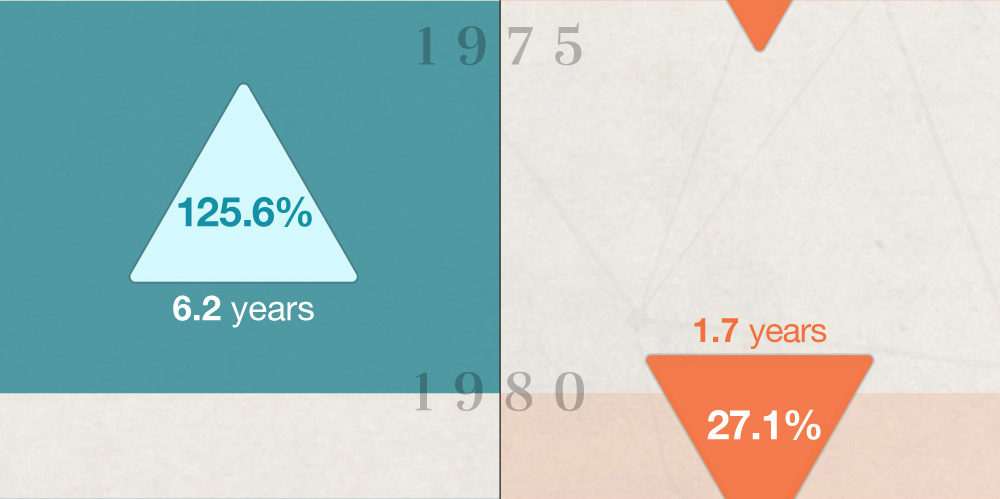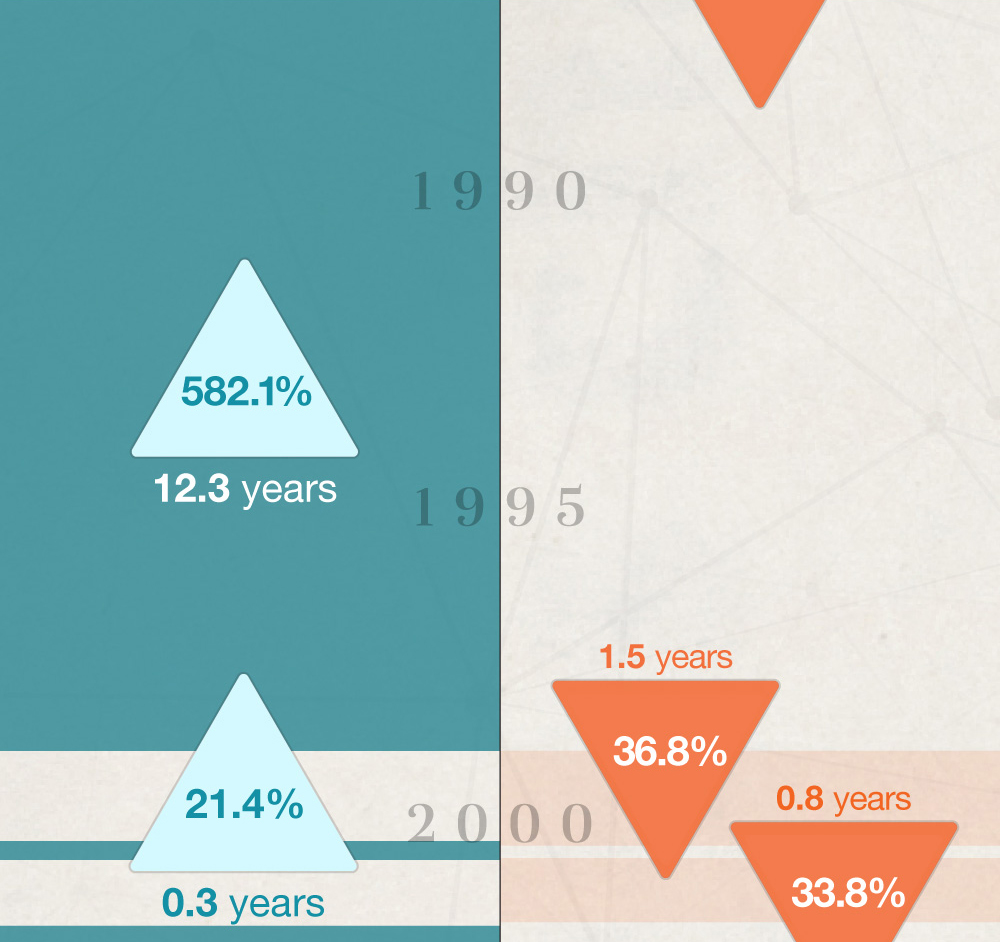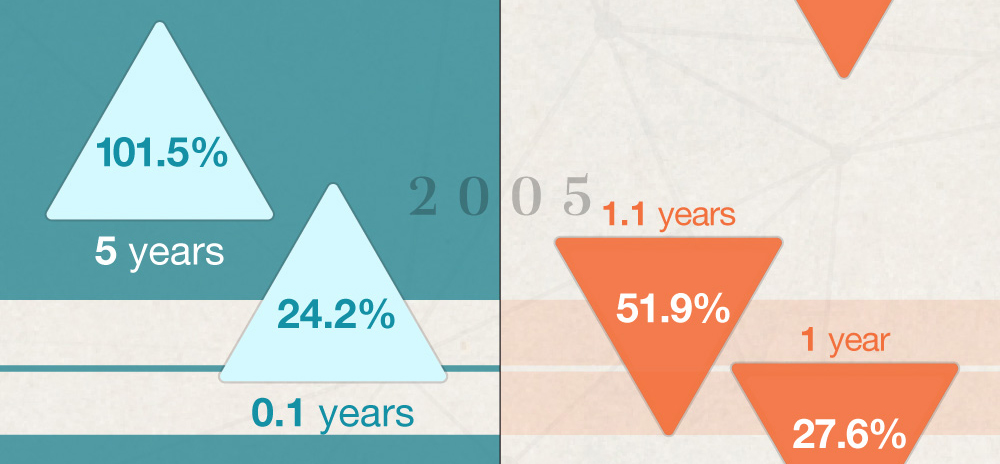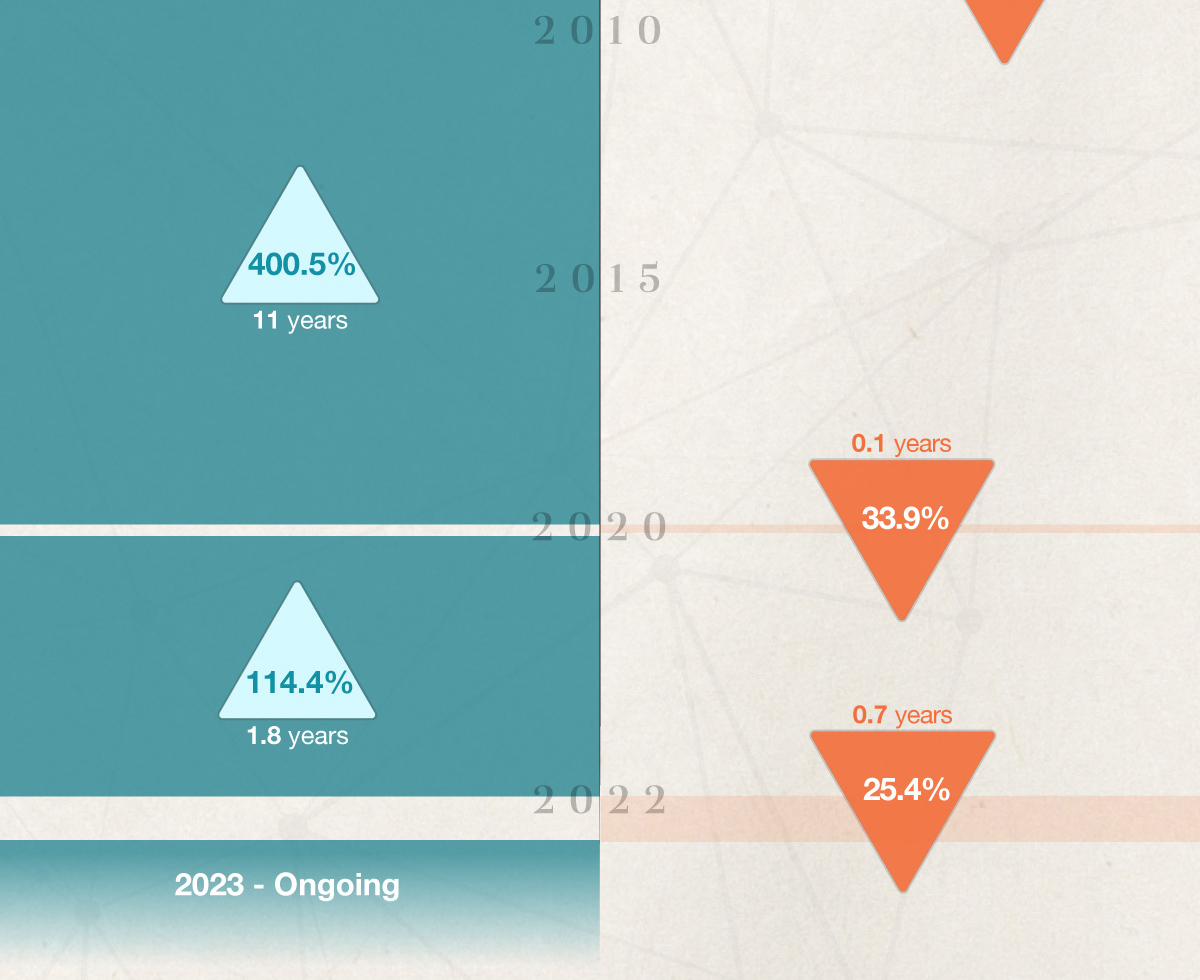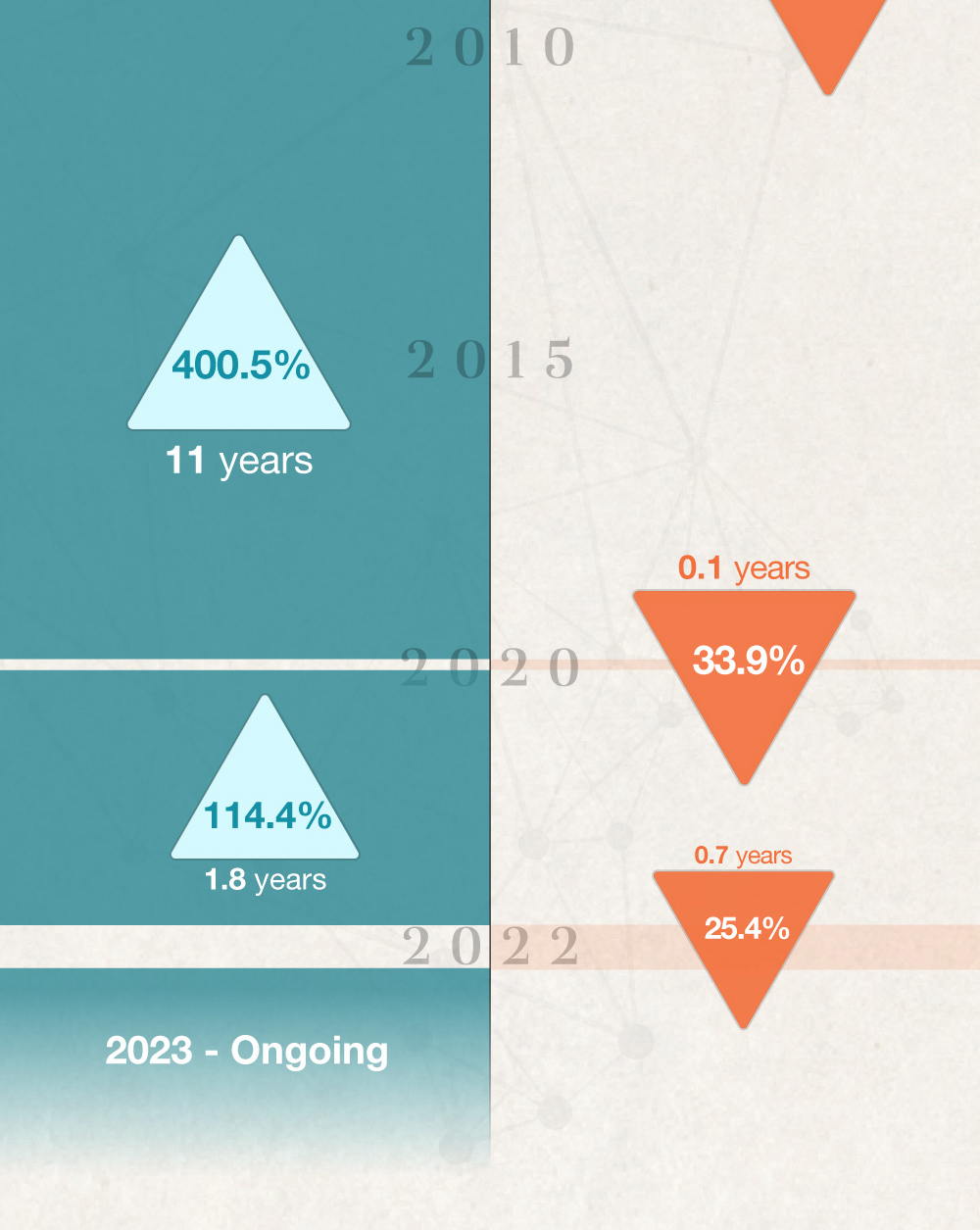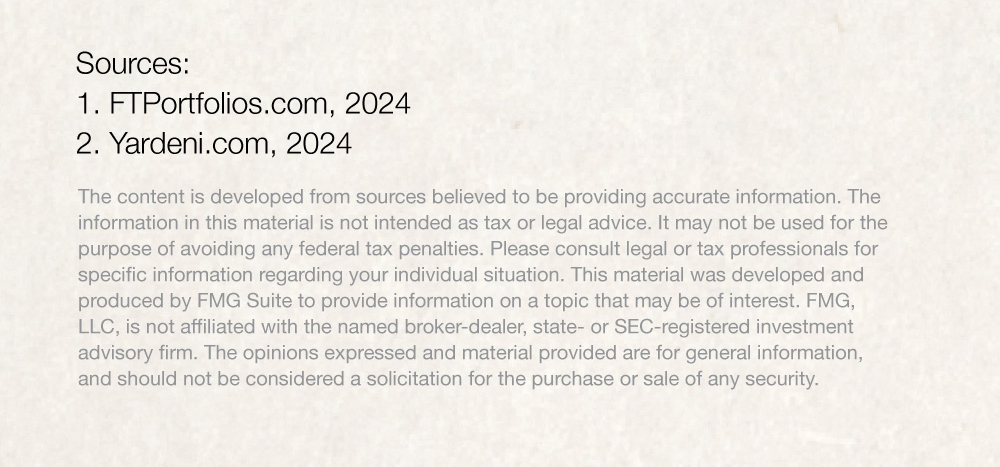 Related Content
Welcome to your 60s – the time in your life when retirement is less a far-off dream and more an immediate reality.
Do you really have to tip 25% on a $5 coffee? What about your ride-share driver? Learn from the experts.
The average retirement lasts for 18 years, with many lasting even longer. Will you fill your post-retirement days with purpose?