A Meal for All Generations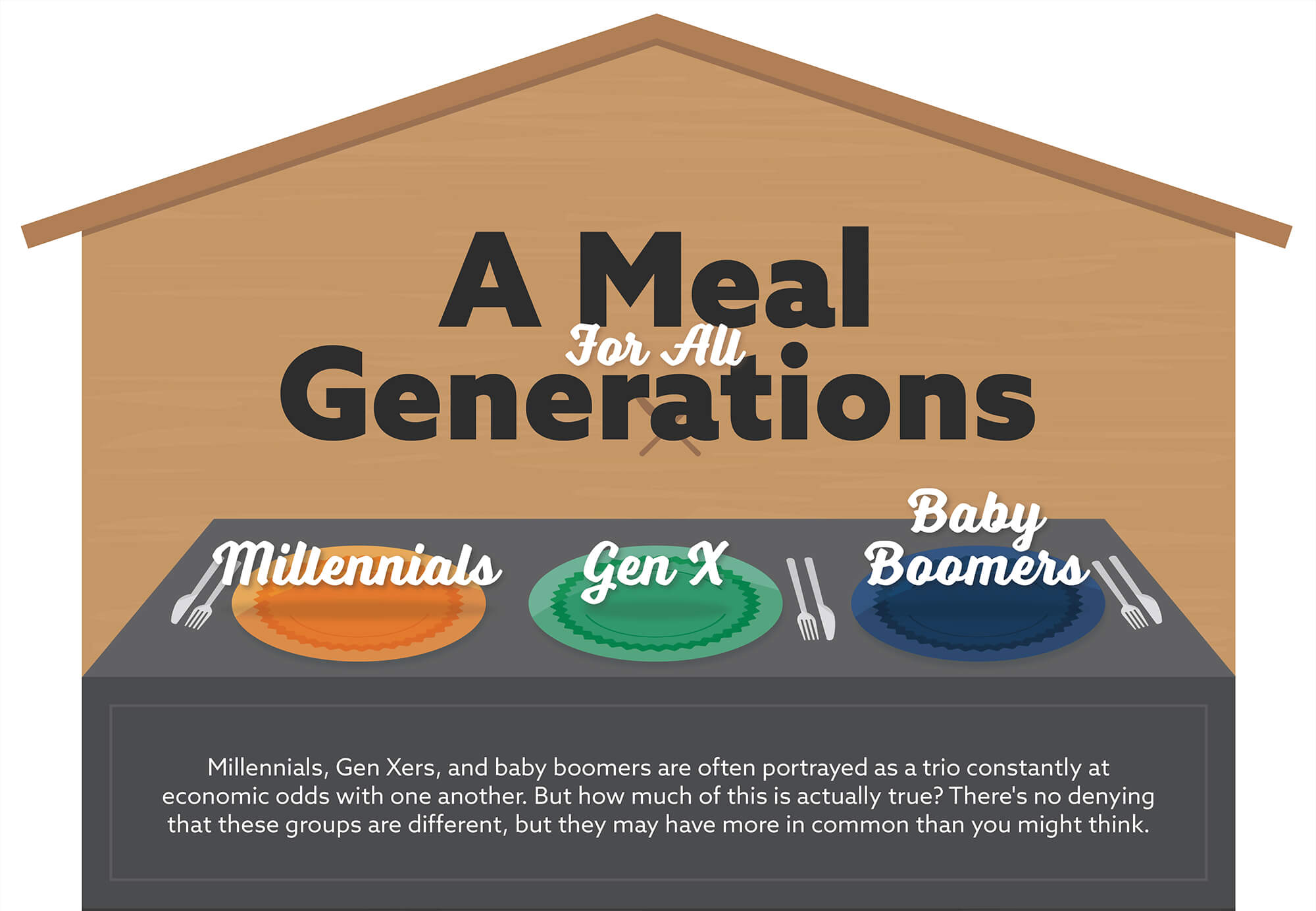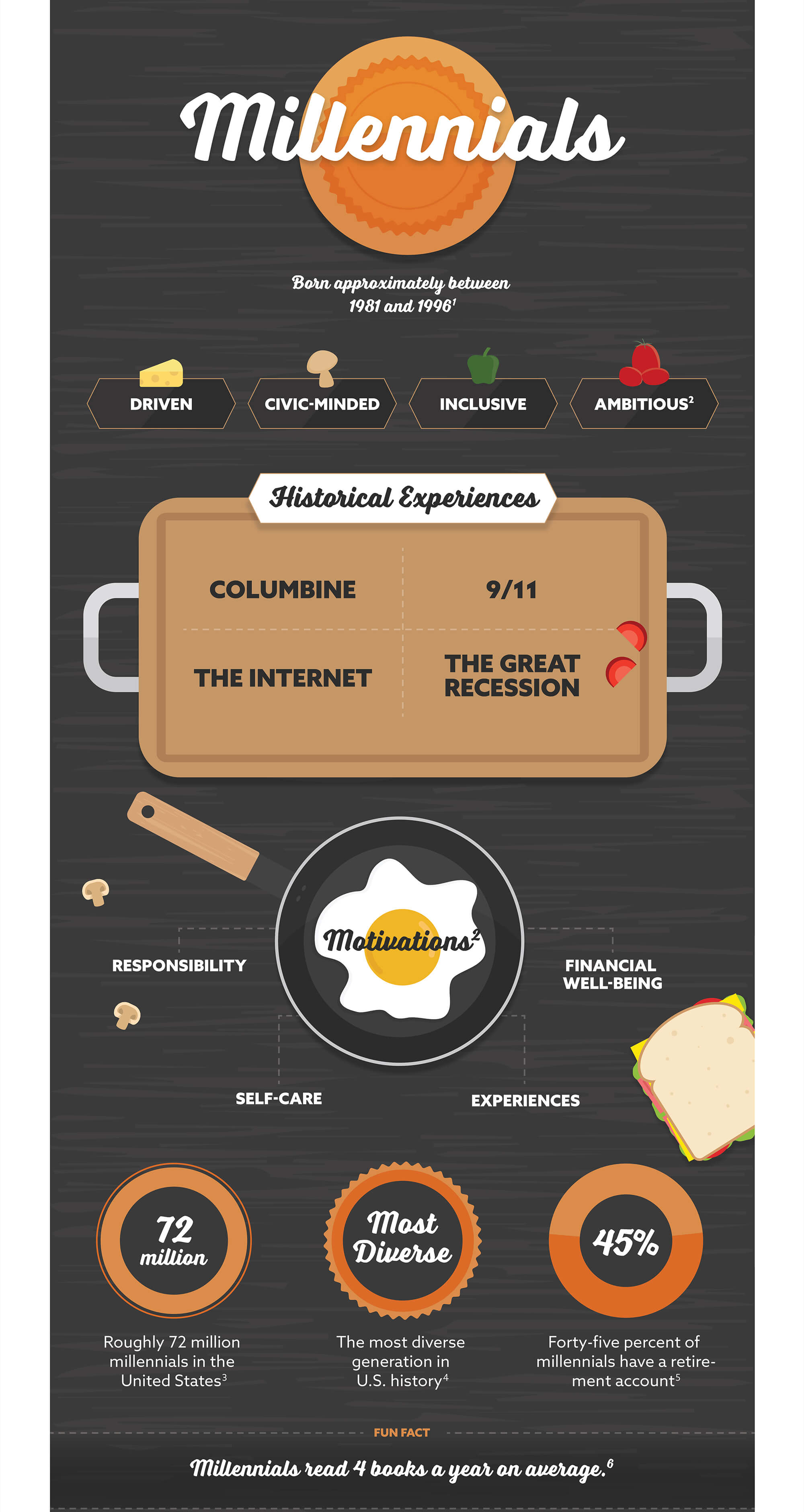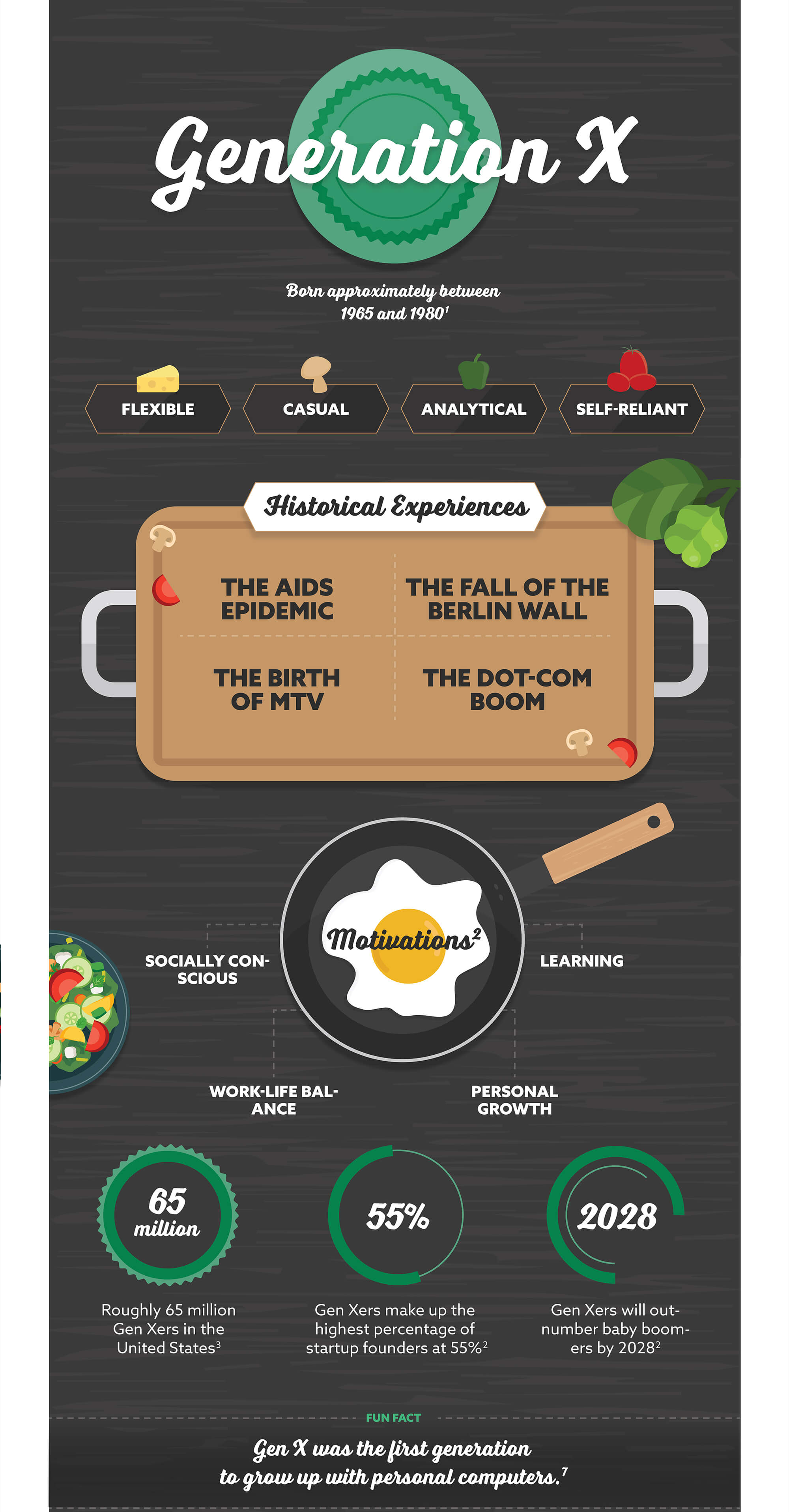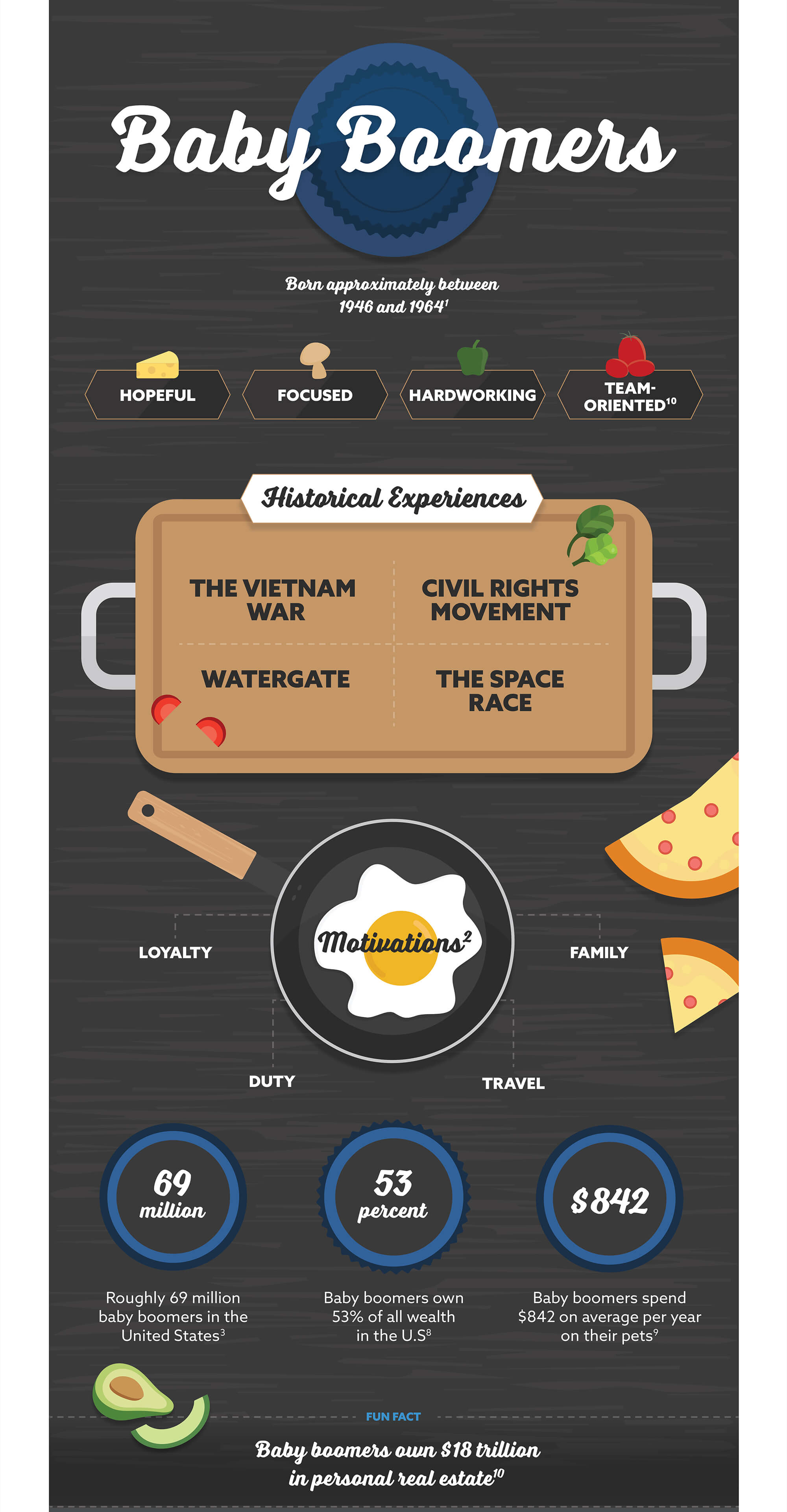 Related Content
$1 million in a diversified portfolio could help finance part of your retirement.
The true cost of raising a child may be far more than you expect.
Every so often, you'll hear about Social Security benefits running out. But is there truth to the fears, or is it all hype?